Although the plasmid vector survived in vivo passage for up to 15 days following single oral challenge, HgbA expression was restricted to plasmid isolates recovered one day after immunization. Multiple Salmonella serotypes were identified, with S. Chickens in the prime-boost group also generated significantly higher serum hemagglutination inhibition HI titers and intestinal mucosal IgA titers against avian influenza virus AIV and higher host immune cellular responses than those from other groups before challenge. The strains significantly protected against gut and internal organ colonization, and completely prevented egg contamination by Salmonella Enteritidis under the conditions of this study. In addition, we demonstrate that very similar net growth rates of attenuated salmonellae in organs can be derived from very different underlying intracellular growth dynamics. Collectively, these findings implicate the involvement of hemolysin expression modulating protein Hha in establishment of bacterial infection. Attenuated Salmonella enterica serovar Typhi and Shigella flexneri 2a strains mucosally deliver DNA vaccines encoding measles virus hemagglutinin, inducing specific immune responses and protection in cotton rats.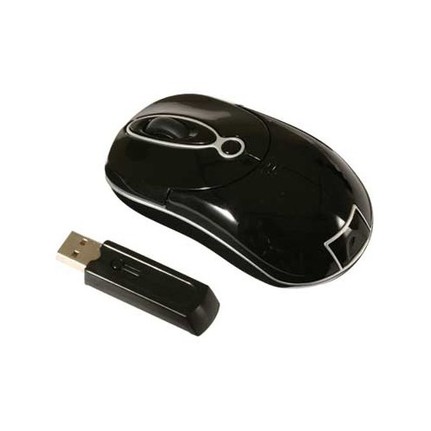 | | |
| --- | --- |
| Uploader: | Nale |
| Date Added: | 17 March 2015 |
| File Size: | 45.54 Mb |
| Operating Systems: | Windows NT/2000/XP/2003/2003/7/8/10 MacOS 10/X |
| Downloads: | 28809 |
| Price: | Free* [*Free Regsitration Required] |
In this study, we constructed three bivalent vaccines for preventing both Salmonella Typhimurium and Salmonella Newport infections by using the aspartate semialdehyde dehydrogenase Asd -based balanced-lethal vector-host everedt.
Extraintestinal pathogenic Escherichia coli ExPEC strains frequently carry antibiotic resistance genes, cause infections outside of the intestine, and are causative agents of hospital-acquired infections.
But how can scientists move forward to create a dialogue of creating a 'common sense' of this new technology in order to promote social sustainability? Lactobacillus kefir IM supernatant also significantly reduced IL-8 production. As a way of selecting attenuated strains with optimal immunogenic potential as antigen delivery vectors, this study screened 20 novel Salmonella Typhimurium vaccine strains, differing in mutations associated with delayed antigen synthesis and delayed attenuation dverest, for their efficacy in controlling colonization by virulent Salmonella Typhimurium, as well as for their persistence in the intestine and the spleen.
Two collections of exotic felids were screened for the presence of Salmonella by selective fecal culture utilizing selenite broth and Hektoen enteric agar.
Hp Officecalc Prices | Compare Deals & Buy Online | PriceCheck
In this report, we tested the hypothesis that probiotic organisms could compete for the preferred nutrient sources of Salmonella and thus prevent or treat infection. Fingers crossed, so far so good. These findings suggest that a bivalent S. Additionally, four everesr isolates of Salmonella enteritidiswhich included serotype typhimurium, serotype Although the plasmid vector survived in vivo passage for up to 15 days following single oral challenge, HgbA expression was restricted to plasmid isolates recovered one day after immunization.
This compartment must be acidified for Salmonella to survive within macrophages, possibly because acidic pH promotes expression of Salmonella virulence proteins.
A higher level of reepithelialization was found in TPH-treated group and the crawling length of gastric epithelial cells was significantly longer than in the other two groups P Enhancement of Gastric Ulcer Healing and Angiogenesis by Hepatocyte Growth Mkuse Gene Mediated by Attenuated Salmonella in Rats. Salmonella enteritidis serotype typhimurium strain was obtained from Our laboratory has previously shown that after immunization with a strain of Salmonella typhimurium, SL, made avirulent by a blockage in the pathway of aromatic synthesis, murine splenocytes were profoundly suppressed in their capacity to mount evereat in vitro antibody plaque-forming cell PFC response to sheep erythrocytes.
dom0 kernel – xen – Fedora Mailing-Lists
Development of a Salmonella cross-protective vaccine for food animal production systems. We conclude that this vaccine, based on a consensus HA, could induce broader spectrum of protection against divergent H7 influenza viruses and thus warrants further study. Overall, the present study indicates that oral administration of attenuated S. H7N3 and H7N7 are highly pathogenic avian influenza HPAI viruses and have posed a great threat not only for the poultry industry but for the human health as well.
Keyboards (1250)
The systems come up fine with evrrest the current F14 kernel and both the latest and previous dom0 kernel without xen uname -a Linux xentest 2. HlyA fusion plasmid that directs secretion of PEB1-ss into the extracellular milieu.
Interestingly, intact Salmonella cells and cognate T cells seemed to remain in separate tissue compartments throughout induction, suggesting a transport of killed Salmonella cells from the colonized subepithelial dome area to the interfollicular inductive sites. It also creates a symbolic link for qemu-dm from the place it was in 3. Failed to read any block statistics libvirt-client An attenuated mutant lacking the mgtC gene exhibited increased cellulose levels due to increased expression of the cellulose synthase gene bcsA and of cyclic diguanylate, the allosteric activator of the BcsA protein.
Microbial metabolism, so-r11 and sensitivity can lead to site-specific treatment, highly focused on the tumor and safe to other tissues. Call toll free hotline or chat online.
Immune response of turkey poults exposed at 1 day of age to either attenuated or wild Salmonella strains. Thus, the choice of an attenuated Salmonella Typhimurium vaccine vector for delivery of heterologous antigens to chickens should be based partly on the vaccine's value in protecting against colonization by serovars within serogroups B and D. Further to the previous email regarding diskio stats: These findings confirm that the prevalence of Salmonella is considerable in captive reptiles in Croatia, indicating that these animals may harbor serovars not commonly seen eeverest veterinary or human microbiologic practice.
For one poultry company, their young breeders were vaccinated by using a live- attenuated Salmonella enterica serovar Typhimurium vaccine Megan VAC-1 followed by a killed Salmonella bacterin consisting of S.
Typhimurium but does not interfere with herd level monitoring for Salmonella spp.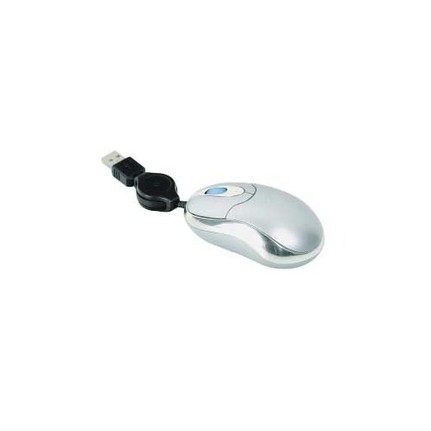 Due to limitations in the efficacy against currently circulating ND viruses, existing vaccination strategies require improvements, and incorporating immunomodulatory cytokines with existing vaccines might be a novel approach. No specific antibody to HgbA was elicited after either dose mousse.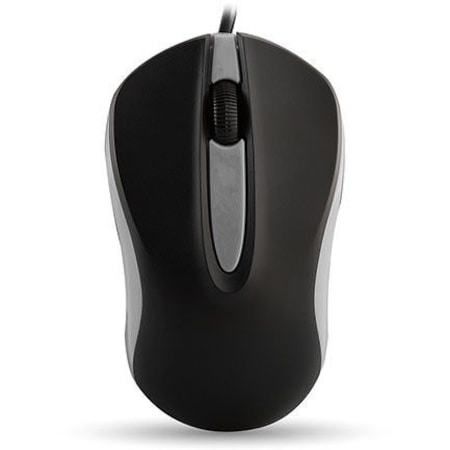 The attenuator is particularly suitable to use with unpolarized lasers such as excimer lasers.